Sultan Haitham bin Tariq Al Said has made many Royal Decrees about Government Ministries (see below) and under Royal Decree No. 111/2020 created New Ministers in Oman. (see here for 2022 update)
Sayyid Badr bin Hamad bin Hamoud Al Busaidi is appointed as Minister of Foreign Affairs. Sayyid Badr studied at Oxford and was awarded a M.Litt in politics 1986. In 1988, worked for the Ministry of Foreign Affairs, eventually, in 1996 he was promoted to ambassador and then became undersecretary in 2000.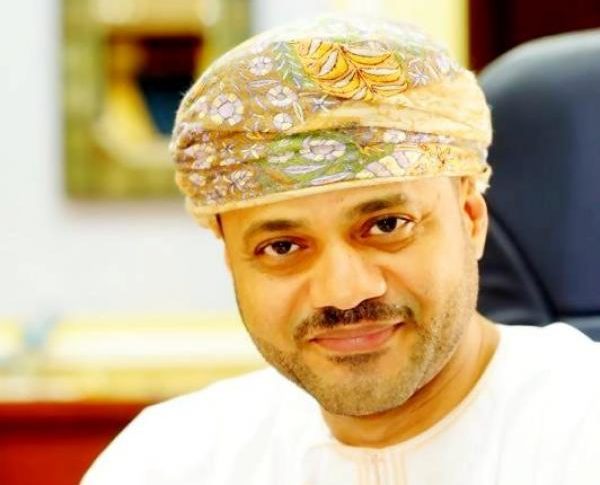 Sultan bin Salem Al Habsi as Minister of Finance. Sultan bin Salim Al Habsi was Vice Chairman at Oman Oil, Deputy Chairman of the Board of Governors of Oman Central Bank and Head of the Tax Institution.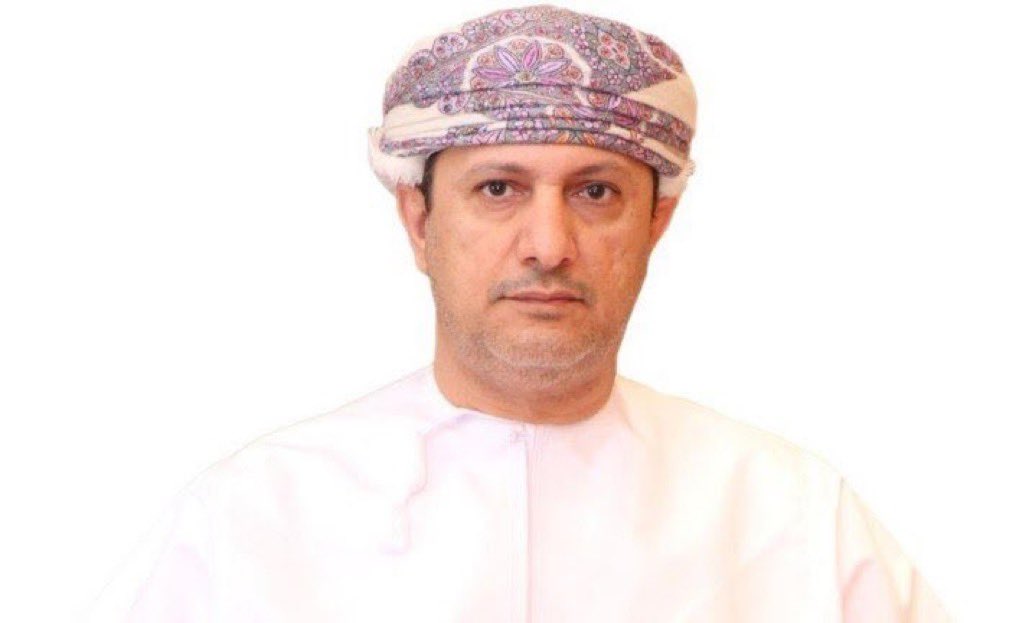 Bradt's 5th guide to Oman 2022 has completely rewritten regional chapters and maps. These cover Oman from the tip of Musandam's peninsula, through to the hotels near the border with Yemen. Available from June 2022 at most online book stores incl Bradt and Amazon. (my earlier 4th Edition of the guide is still available at Bradt and Amazon)

Dr. Saeed bin Muhammad Al Saqri as Minister of Economy. Saeed bin Mohammed Al Saqri obtained his PhD in economics from Victoria University, Australia. He was  President of the Omani Economic Association, President Oman Stastics,  economic advisor at the GCC Statistical Center & various other senior positions.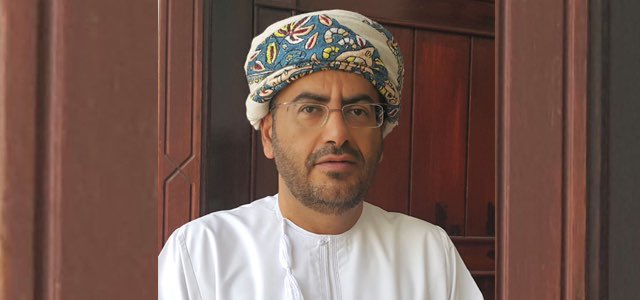 Salem bin Muhammad Al Mahrouqi is the Minister of Heritage and Tourism. Previously H.E. Salem Al Mahrouqi was Minister of Heritage and Culture after being Undersecretary at the same ministry.
Dr. Rahma bint Ibrahim bin Saeed Al Mahrouqi, Minister of Higher Education, Scientific Research and Innovation. Previously Dr Rahma  was Deputy Vice-Chancellor for Postgraduate Studies and Research at SQU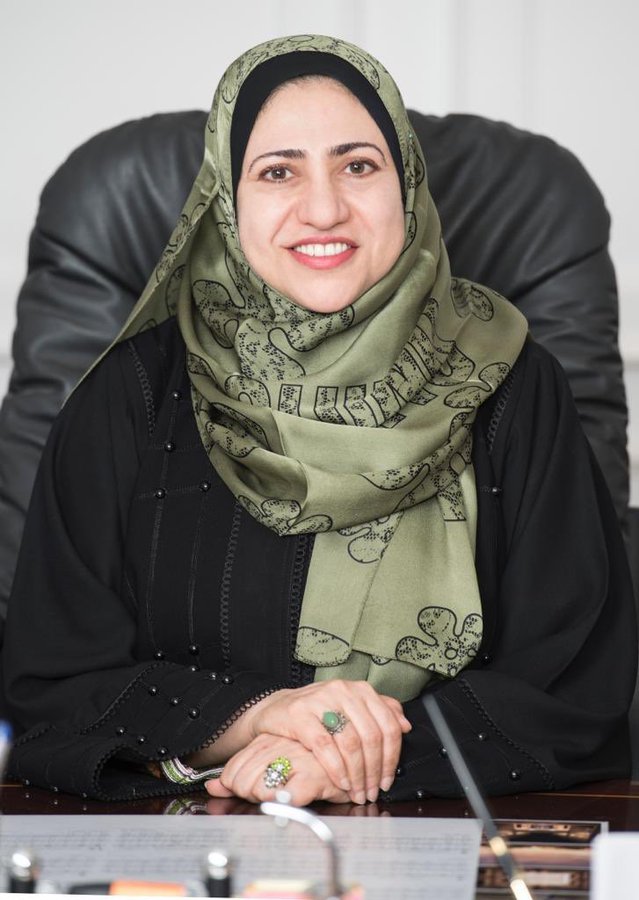 Qais bin Mohammed Al-Youssef, Minister of Trade, Industry and Investment Promotion. Previously he was elected as Chairman of the Board of Directors of Oman Chamber of Commerce and Industry in 2018.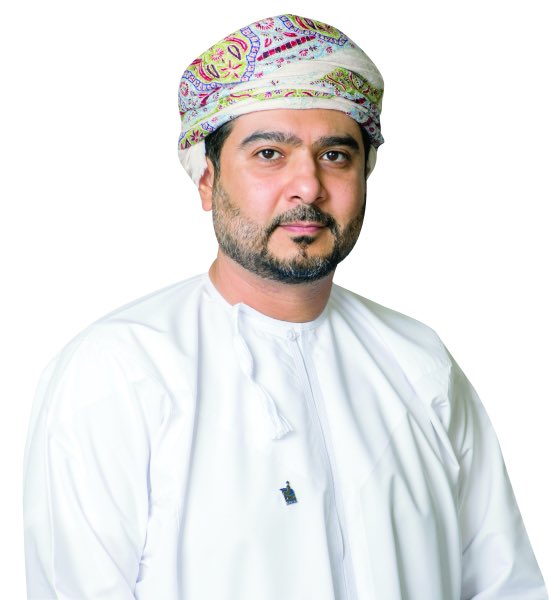 Saeed bin Hamoud bin Saeed Al Maawali, Minister of Transport, Communications and Information Technology – before his appointment he was Chief Executive Officer at Oman Drydock.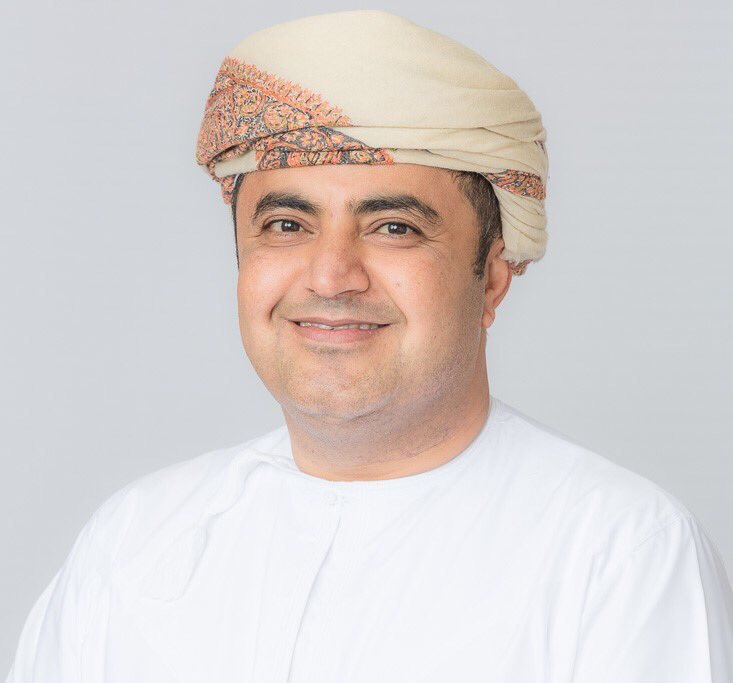 Sayyid Theyazin bin Haitham Al-Said as Minister of Culture, Sports and Youth Affairs. Previously Sayyid Theyazin was a diplomat in the Omani embassy, London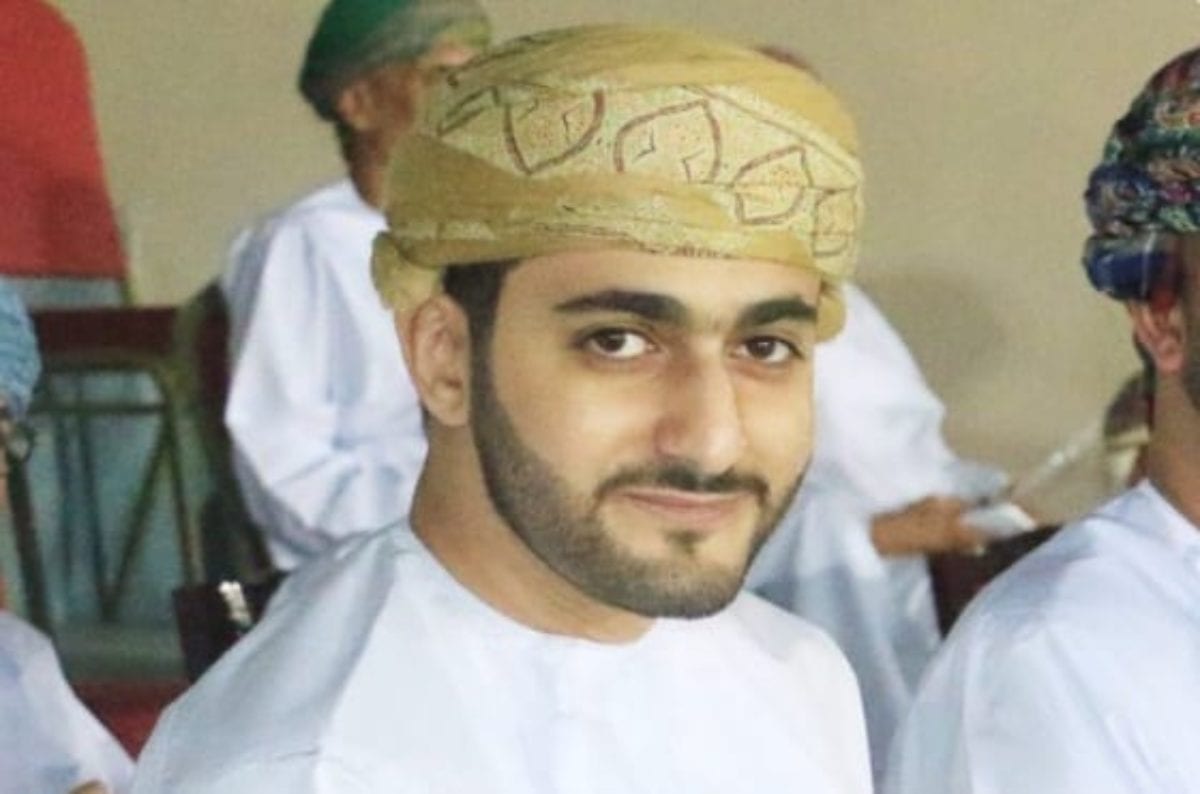 Laila bint Ahmed Al-Najjar as Minister of Social Development. Before this appointment shes was Adviser to Minister of Education for educational programmes, Director-General of Information and Market Studies at the Public Authority for Consumer Protection and is a fan of chess as Chairperson of Oman Chess Committee.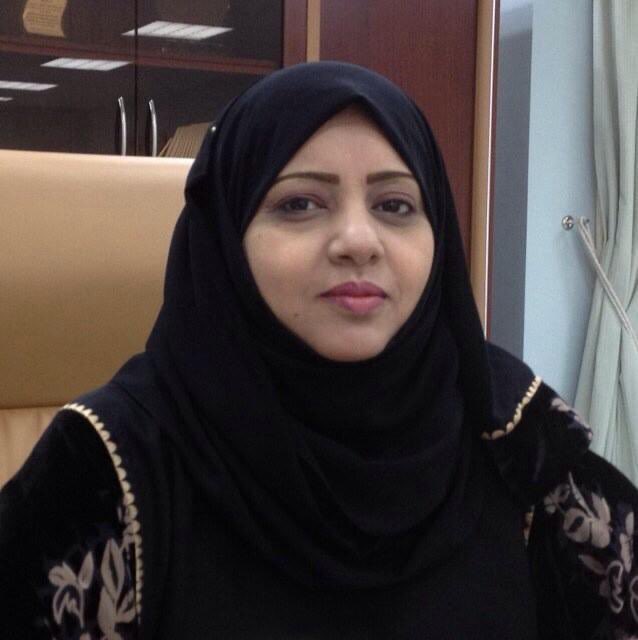 Dr. Muhad bin Saeed Baouin as Minister of Labour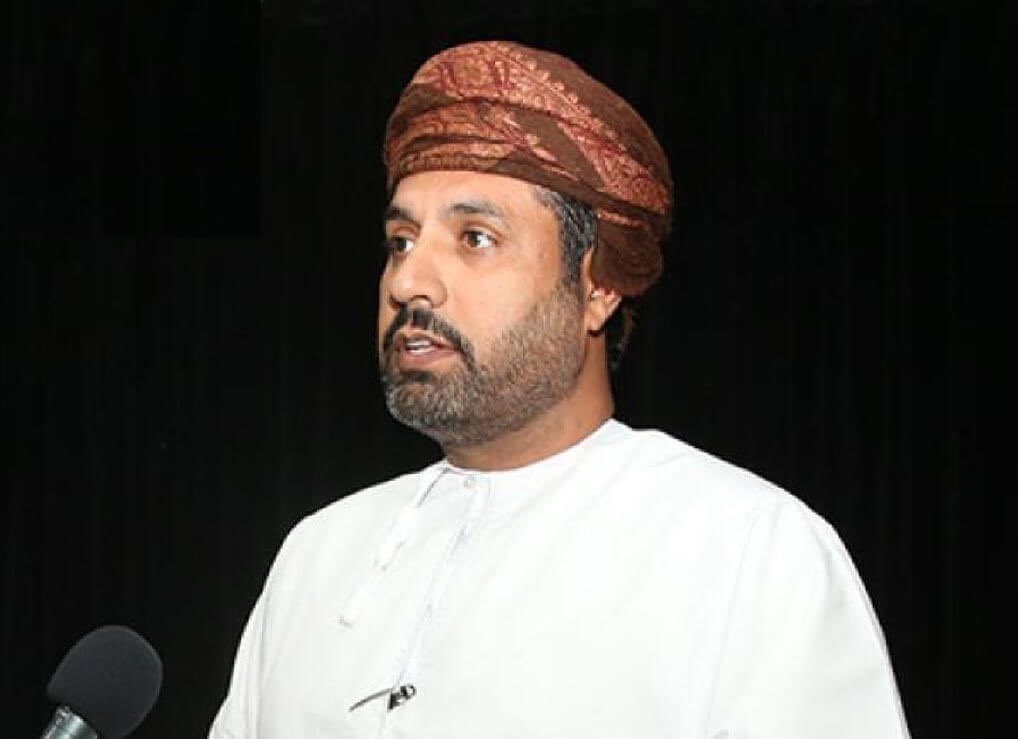 Dr. Khalfan bin Saeed bin Mubarak Al Shuaili as Minister of Housing and Urban Planning. Previously Dr Khalfan was CEO of Oman Aviation Services and Chairman Muscat Duty Free.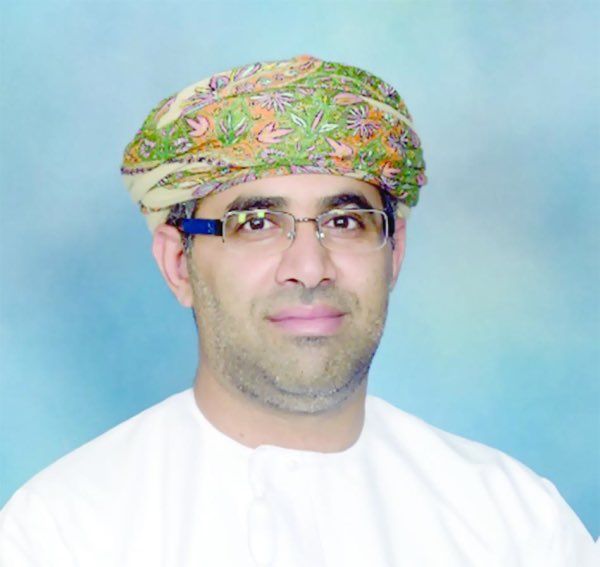 Sheikh Abdul-Malik bin Abdullah Al-Khalili appointed Chairman of the State Council. Before this appointment, Sheikh Abdul-Malik was Minister of Justice, chairman Bank Muscat & Minister of Tourism amongst other positions.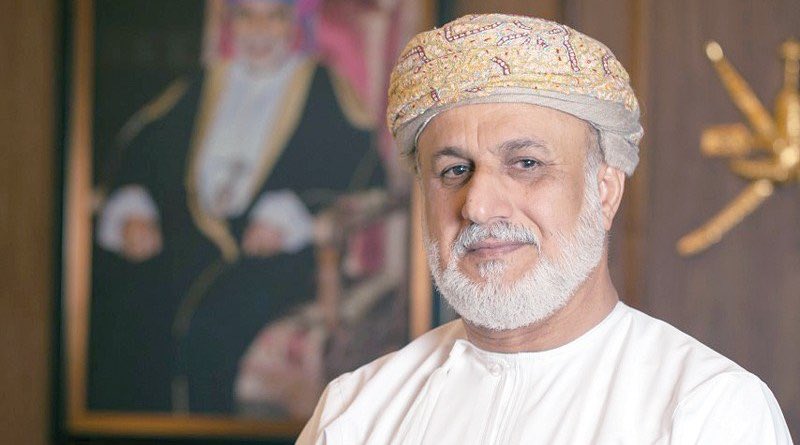 Dr. Ali bin Masoud Al-Sunaidi appointed Chairman of the General Authority for Special Economic Zones and Free Zones he was Minister of Commerce and Industry and Deputy Chairman of the Supreme Council for Planning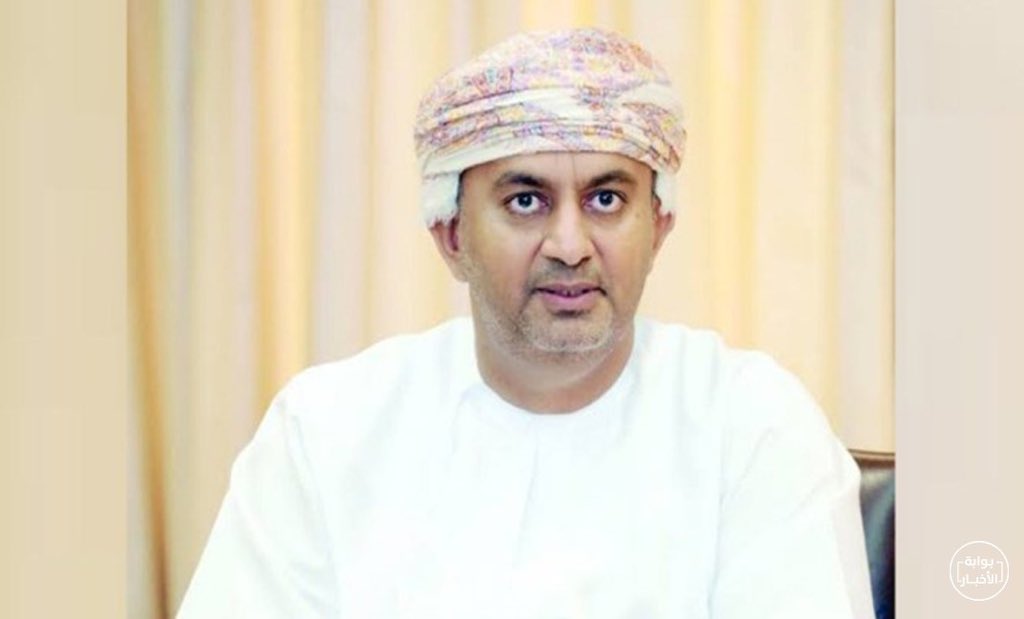 Sayyid Taymour bin Asaad bin Tariq Al Said as Chairman of the Board of Governors of the Central Bank of Oman. Previously he has been director of several companies in Oman.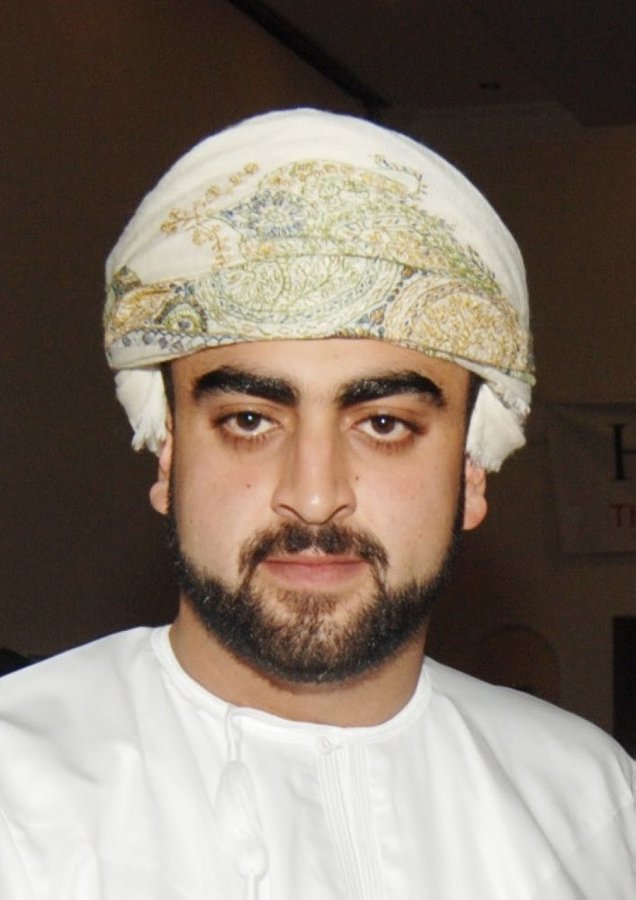 Ministers whose role is unchanged are HH Sayyid Fahd bin Mahmoud Al Said – Deputy Prime Minister for Cabinet Affairs; ٍHH Sayyid Shihab bin Tarik bin Taimur Al Said – Deputy Prime Minister for Defence Affairs; Khalid bin Hilal Al Busaidi – the Minister of the Royal Court; Gen Sultan bin Mohammed Al Nu'amani – the Minister of the Royal Office. Sayyid Hamoud bin Faisal Al Busaidi – the Minister of Interior; Shaikh Abdullah bin Mohammed bin Abdullah Al Salmi – the Minister of Awqaf and Religious Affairs; Dr.Mohammed bin Hamad Al Rumhi – the Minister of Energy and Minerals; Dr Ahmed bin Mohammed bin Obaid Al Sa'eedi – the Minister of Health; Dr Madeeha bint Ahmed bin Nassir Al Shaibaniyah – the Minister of Education; Sayyid Saud bin Hilal Al Busaidi – the Minister of State and Governor of Muscat; Dr Abdullah bin Mohammed Al-Saeedi – the Minister of Justice and Legal Affairs; Dr Abdullah bin Nasser Al Harrasi – the Minister of Information; Sayyid Mohammad bin Sultan Al Busaidi – the Minister of the State and Governor of Dhofar; Sayyid Ibrahim bin Said Al Busaidi – the Minister of State and Governor of Musandam; Dr Saud bin Hamoud bin Ahmed Al Habsi – the Minister of Agriculture, Fisheries and Water Resources; Dr. Madiha Ahmed Nasser Al Shaibaniya – Minister of Education.
The Royal Decrees by Sultan Haitham bin Tariq Al Said are
1. Royal Decree 87 / 2020 establishes the Ministry of Culture, Sports and Youth, and defines its terms of reference and approves its organizational structure
2. Royal Decree No. 88/2020 merging the Ministry of Justice and the Ministry of Legal Affairs into one ministry called the Ministry of Justice and Legal Affairs, defining its functions and approving its organizational structure
3. Royal Decree 89/2020 establishes the Ministry of Labour, defining its functions and approving its organizational structure
4. Royal Decree 90/2020 establishes the Ministry of Transport, Communications and Information Technology by defining its terms of reference and approving its organizational structure
5. Royal Decree 91/2020 changes the the name of Ministry of Heritage and Culture to the Ministry of Heritage and Tourism, defining its terms of reference and approving its organizational structure
6. Royal Decree 92/2020 changes the name of the Ministry of Agriculture and Fisheries to the Ministry of Agricultural, Fisheries and Water Resources, defining its terms of reference and approving its organizational structure
7. Royal Decree 93/2020 amends the name of the Ministry of Housing to the Ministry of Housing and Urban Planning by defining its terms of reference and approving its organizational structure
8. Royal Decree 94/2020 establishes the Ministry of Economy, defining its functions, and approving its organizational structure
9. Royal Decree No 95/2020 defines the functions of the Ministry of Information and approves its organizational structure
10. Royal Decree 96/2020 changes the name of Ministry of Oil and Gas to the Ministry of Energy and Minerals, defining its terms of reference and approving its organizational structure
11. Royal Decree No 97/2020 changes the name of the Ministry of Commerce and Industry to Ministry of Commerce and Industry and Investment Promotion, defining its terms of reference and approving its organizational structure
12. Royal Decree 98/2020 changes the name of the Ministry of Higher Education to Ministry of Higher Education, Scientific Research and Innovation, defining its terms of reference and approving its organizational structure
13. Royal Decree No 99/2020 changes some ministerial names Minster responsible for foreign affairs to the Minister of Foreign Affairs Minster responsible for Financial Affairs to be Minister of Financial Affairs
14. Royal Decree 100/2020 establishes a unit to follow up the implementation of Oman 2040 Vision, defines its terms of reference and approves its organizational structure
15. Royal Decree No 101/2020 promulgating the system of governorates and municipal affairs
16. Royal Decree 102/2020 defines the functions of the Ministry of Interior and approving its organizational structure
17. Royal Decree 103/2020 amends some provisions of the two Royal Decrees establishing the Tax Authority, issuing its system, and approving its organizational structure
18. Royal Decree 104/2020 amends some provisions of the two Royal Decrees establishing the National Center for Statistics and Information and issues its system
19. Royal Decree 105/2020 establishes the Public Authority for Special Economic Zones and Free Zones and defines its functions
20. Royal Decree 106/2020 establishes the Environment Authority, defines its terms of reference and approve its organizational structure
21. Royal Decree 107/2020 establishes the Small and Medium Enterprises Development Authority, defines its terms of reference and approves its organizational structure
22. Royal Decree 108/2020 abolishes some specialized councils
23. Royal Decree 109/2020 abolishes the Public Authority for Craft Industries (PACI)
24. Royal Decree 110/2020 abolishes the Public Authority for Privatization and Partnership
25. Royal Decree 111/2020 is on forming the Council of Ministers
26. Royal Decree 112/2020 is on appointing some positions (as above)